Hi Munchworms!
As promised, my new weekly update to show you guys what I've been up to reading-wise!
WWW Wednesday is a weekly meme hosted by Sam @ Taking On A World of Words where you answer three fixed questions.
---
What are you currently reading?
I've just finished a novel, so in my book I'm currently reading nothing.
Alas, according to my Goodreads, I'm eternally reading these three novels:
What did you recently finish reading?
Since last Wednesday – even though this is my first WWW-post, it just seems fitting to do it this way today as well haha – I finished these books:
What are you reading next?
Up next are one of these books, but I'll decide on that after I ate something. I can't make important decisions like that on an empty stomach!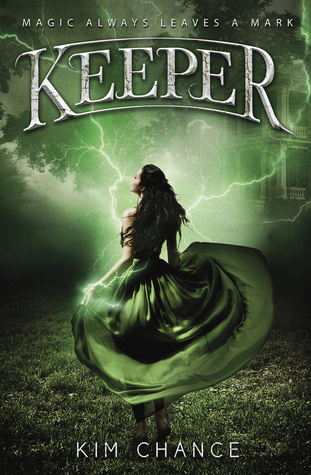 ---
Oh, have you signed up for OWNtober yet?!
And you can even find a whole bunch of other monthly challenges if you care to take a look…
Kathy