Hi Munchworms!
This week's topic for The Broke and the Bookish's Top Ten Tuesday is a Halloween freebie! Honestly, I've been thinking quite a bit on this one. Finding a way to give my own spin to it.
I contemplated a post of my Stephen King-TBR, but that felt.. boring? Okay, no. TBR's are never boring but. You get the gist? I hope. Then I thought of Pumpkin-covers, but I have a feeling that I'll be seeing a lot of those already! If not, let's just use this moment to curse myself for not going with it.
And then I thought.. Costumes! Magical creatures! Vampires; werewolves and witches!
Yes, I know. There'll be tons of those too but… Humor me?
---
VAMPIRES
---

So, the first one is the cover I own. And I just discovered now that I like a lot of the other covers better. The second one really does give a fall-vibe as well, doesn't it?
I've been "currently reading" this one for months now.. Need to finish it during Remember November..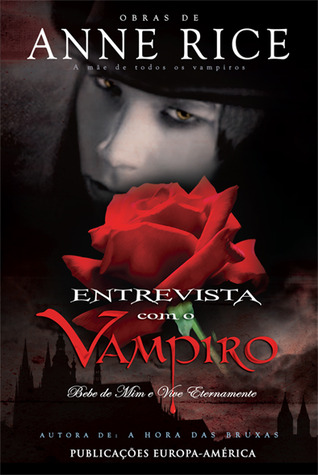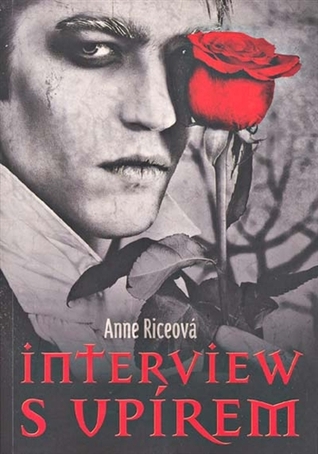 Another one of my "currently reading" – I'm a vampire-disaster? – and again, loads of different covers! Have to say that I like the rose-ones.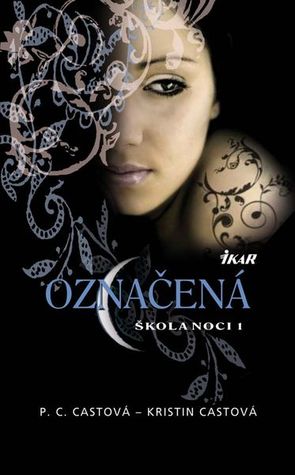 The House of Night series are definitely worth mentioning here as well! It's been ages since I read those books – pretty sure I haven't read a couple of them yet – but I always enjoyed them!
---
WEREWOLVES
---
I bought the first three books in a box a while ago. Then I found out that there's a fourth book and.. Well, I've been giving these the stink-eye ever since because I refuse to read them before I get my hands on the last one! Or is that a bit petty of me?
Another one I'm missing some installments of. I bought the first and fourth installment at a book fair but have yet to get my hands on the other ones, haha.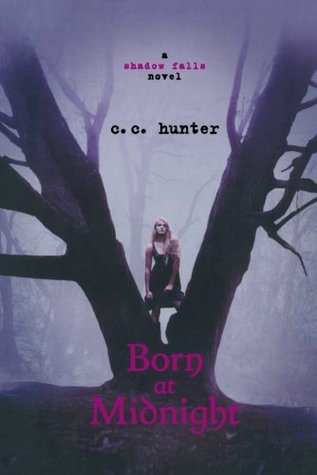 Loved these! Definitely need to reread them one day because it's been a while…
---
WITCHES
---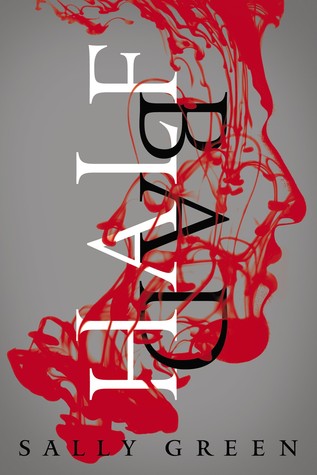 Witches, wizards and any other kind of magical power! Love, love and love!
---
So, what Halloween-ish theme did you pick for today's TTT?
---
Don't forget to sign up for Remember November!
And TODAY is the LAST DAY to fill in the form for the Christmas Card Exchange!