Hi Munchworms!
As I said in my Waiting on Wednesday-post, I had the idea of creating my very own Christmas wish list. Why not share it with you guys?
Some of these I even sent to some friends and family because they didn't know what to get me, haha.
Tip: If you still want to get surprised, just send them a list of stuff so they can still pick something themselves without you knowing already exactly what it is.
---
Baking and cooking
---
Munches, people, munches! I love baking, my boyfriend loves cooking and sometimes we discover that we are missing some things that would come in super-handy at times!
 I love baking cupcakes but it isn't always fun to get my baking miracles to work. With a box like this, it would be a whole lot easier!
Not to mention safer, since I wouldn't have to worry about messing them up while driving my car… It hurts every time I arrive at work, check my cupcakes and see the frosting completely ruined!
Another baking item is this oven grid. We have a small microwave / oven in one kind of thing, which doesn't really allow me to put a lot of trays in at once. On the contrary. One tray of cupcakes: oven is full.
With this grid, I'd at least be able to double my baking speed, yay!

Ramekins! I've always wanted to eat some kind of meat pie really, but if we don't have the right equipment to make those… Well, that's not really going to happen, is it?!
I'm keeping my fingers crossed that I'm getting my hands on a couple of these, ha!
Pretty sure I could make some fun desserts with these as well…
---
Instagram-goodies
---
I've only recently started to focus a bit more on my Instagram / Bookstagram. I always liked taking pictures but I simply didn't have the stuff to do it.
Now I have! I've been trying out to find some things and create a theme – which is a huge first step for me. So, my new goal? Try and keep it up! Oh, and maybe find some things with which I can create my next theme…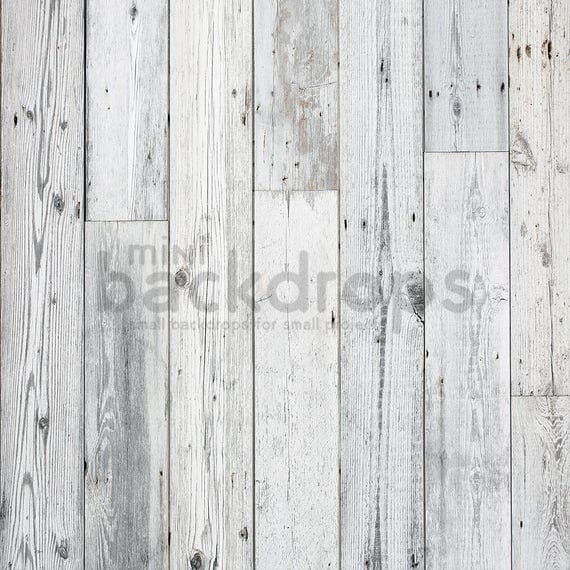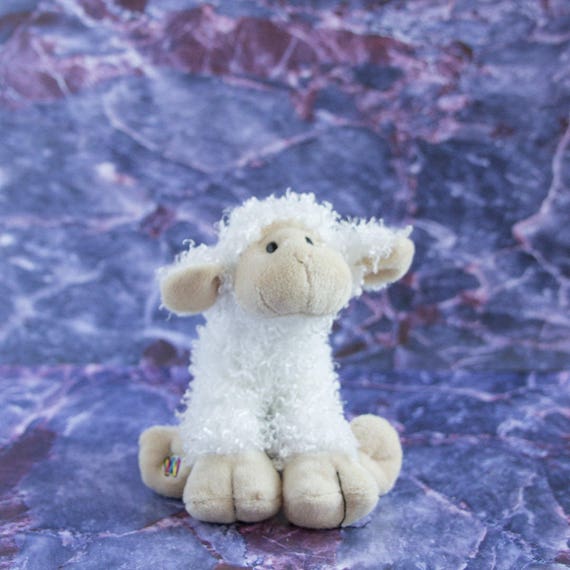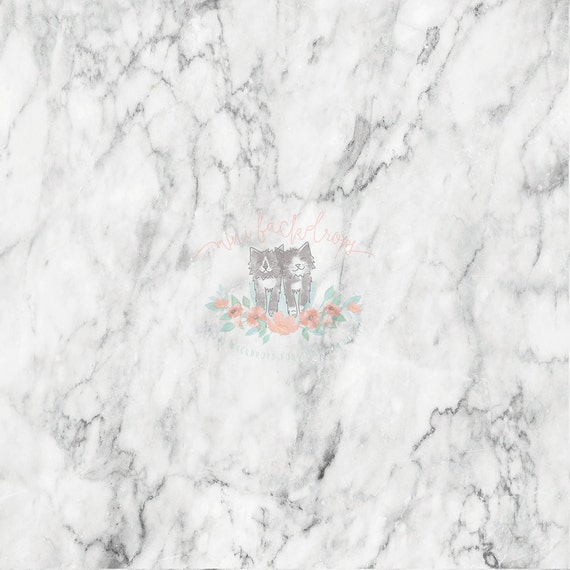 Some backdrops like these, credit to minibackdrops, would definitely help in that regard!
I also really like Bookstagram-pictures that have flowers in them. Any kind really! Since I'm not really a flowery person – as in, I'd never buy myself flowers – I think I could use some fake flowers for that as well? Although I guess I'm pretty picky with those since I don't want them to actually look fake, haha.
Other things that I'd also love to have to use in my pictures are crowns, tiaras, daggers and seasonal accessories like butterflies! There are so many gorgeous pictures out there with things like that and I honestly wouldn't mind having some crowns and daggers to decorate my bookshelves with either…
---
Bullet journal droolings
---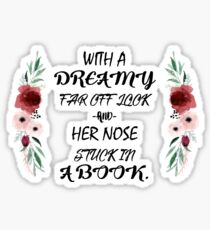 I tried to start my own bullet journal around April 2017 but didn't like what I was doing. Also, I just didn't have any planning passion in me at that point.
By starting my blog in June, that has changed drastically! I can't think of anything better than being able to plan everything perfectly. Having a bullet journal pretty much sounds like the best option at this point – not to mention that it's something I can get creative with.
To make my bullet journal even more me, I would love some more things to use though. Bookish stickers, musical and foody sticky notes, for example! Or simply some perfect pens that are better to try out different writing styles. Not to mention all the washi tapes…
There are so many washi tapes that I hardly know where to start!
---
Books, books and books!
---
I wouldn't be allowed to have this blog – I think – if I didn't at least mention.. like.. a hundred books on my wishlist? Okay, let's not do a hundred but…
These are two boxed sets I'd still like to get!
Then I have some missing installments on my list as well..
And that's not even the new releases or other books I reallyreally want to have on my shelves… But let's just not mention those or this post will be ridiculously long?
Oh, and for the sake of it…
Let's just mention that book subscription boxes are always fun to get! I already have my monthly FairyLoot subscription and tried the November OwlCrate. Once money allows, I might get myself a fixed subscription for that as well but… who knows? Getting it as a gift would be pretty awesome though, haha.
---
What's on your wishlist?
---