Hi Munchworms!
When I was coming up with all my monthly challenges, I honestly thought "February is going to be fantastic!" because I get to visit my favorite bookstore. Translation: The chance that I'll stick to a TBR is pretty much non-existent since I'll be tempted to read all the books I'm going to buy.
So I decided to list all my fantasy / paranormal books that I might pick up but then I changed my mind. I'm allowed to do that once in a while! Why though? When I was scrolling through my owned TBR, I saw that I pretty much have a whole lot of fantasy series I haven't even started yet.
What do you think? Yes! Exactly! I'm going to make my Fantastic February series-themed! It seems like the perfect way to tick off a lot of books and hopefully it'll help me to avoid giant mountain of sequels to get through by the time it's Sequel September.
Let's get this show on the road! Prepare for all the unread fantasy series on my shelves!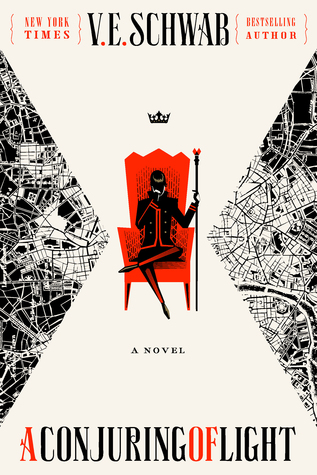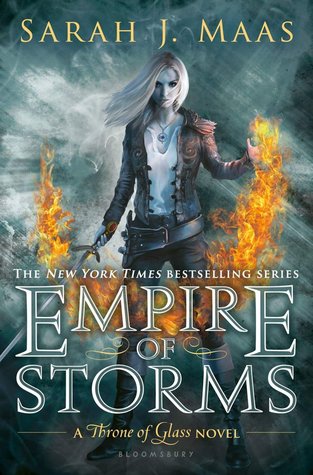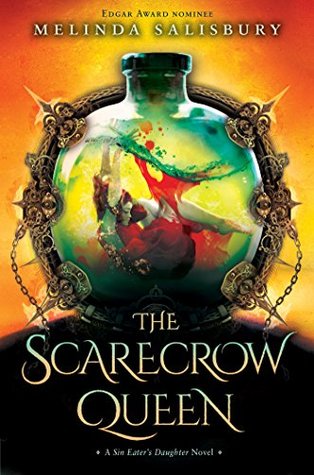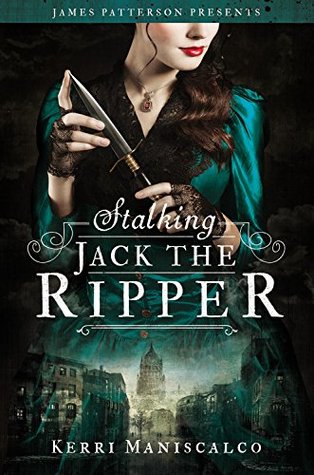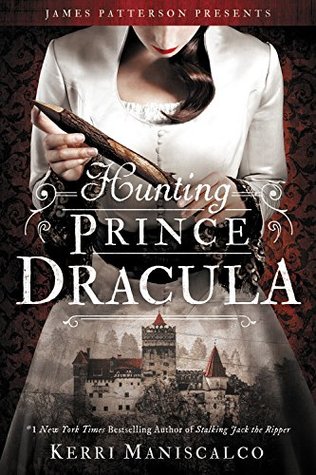 There you have it! Not all series are complete and I have some installments of other series that I should finish, or series I'm missing installments from but I'll see about those. Not sure I'll focus on those anyway!
I'm kind of hoping to get up to speed with the Throne of Glass-series and I really want to make a start on my A Song of Ice and Fire-reread – actually it's only half a reread, but you know. According to my calculations – cough, cough – I should read 100 pages a week to finish them all. Haven't read a single page yet so I already have some catching up to do but…
We'll see how it goes!
Are you joining? What's on your TBR?
Are you giving it an extra theme like I did?


What series should I start with according to you?




Let me know in the comments!