I'm going to mess TTT up for the entirety of October, simply because I want to do something different, but don't want to miss out on TTT's either. In a way, I'm still doing TTT-ish posts, simply not.. the prompts that are given to us? You know me by now; I like doing things my own way, ha.
So, this means that in the name of October, the holy month of Halloween, I'm going to try and make my posts a bit "darker", so to speak. And we're starting today!

Today's topic is supposed to be "Author's I'd Love To Meet" and I'm ignoring that completely. There's not even a remote connection with what I'm going to do – which is "Scary and Dark Books"! 
Let's start with the books that succeeded at freaking me out at one point or another.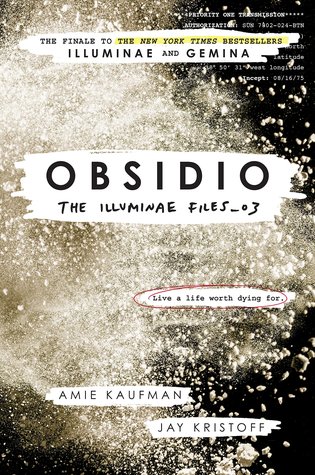 I have to admit – up front – that I'm a bit of a pussy. Things easily freak me out. I'm not a huge horror-fan. I tend to lose a lot of sleep whenever I do watch or read anything horror-related. Which is why The Illuminae Files definitely caught to me very quickly. There are events in there that have my skin crawling just thinking about it and still.. I can't help but love these books to pieces!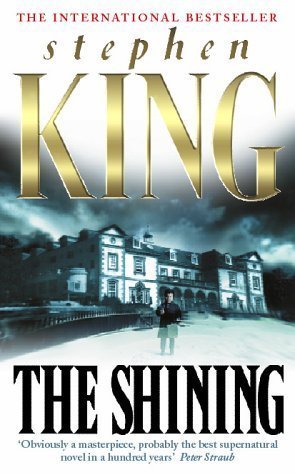 I still get the creeps whenever I think about my reading experience regarding the next one. The Shining seriously grabbed me.
I hate – HATE – the animal bushes mentioned in the story. They freaked me out a lot. Not to mention how one of my neighbors has bushes like that in his front garden and I'm still not keen on walking by in the evening or at night. Nope. Pretty sure this novel is going to haunt me for a little while longer. Maybe I should check my future neighborhood and see whether they're animal bushes there as well. Mental preparation and all.. 
Can you remember that time where you expected to read something fairly light, maybe even romantic and then the author blindsided you completely by freaking you out with all the scary events?
Because I do! Lauren James did exactly that with The Loneliest Girl in the Universe. She took me by surprise in the best way possible, because that unexpectedness made this novel even better!
Those are the.. five books that actually succeeded at freaking me out, and I still ended up liking them. I still haven't convinced myself to check out the movie adaption of The Shining though.. But there are also some books with dark vibes. I love myself some dark vibes!
There are only two popping up in my head immediately when I think about books like that. The first one is, without a doubt, To Kill a Kingdom by Alexandra Christo. I absolutely love fairy tale retellings and this one was so amazingly dark! This novel combines a whole lot of things I love in one book – darkness, retellings, magical creatures, interesting characters and the writing! I'm honestly very curious to see what else this author will come up with.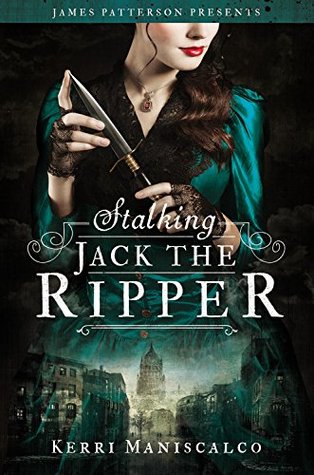 The second one is more dark because of the descriptions used. All the gory details that were thrown at me made me value this story more and more. I can't even imagine Stalking Jack the Ripper being as good as it is now without those, to be honest. When you think of Jack the Ripper, you simply think of all the murders he committed and how those had to have been bloody and gruesome. 
What are some books you'd add to this list?
Are you a horror-lover, or do you rather avoid the genre?
Any tips for someone who rarely reads horror and is easily freaked out?