I know, I know. I'm ridiculously late with this post but that doesn't mean I was going to skip it! With all my books in boxes, my computer being wrapped up in plastic and.. everything else going on, I simply hadn't had the time or tools to create this post sooner. Better late than never, is what I'm saying!
Contemporary and fantasy are my two most-read genres of 2018, no doubt about it. I didn't want to compile a mixed list with favorites, so I'm splitting it up! Today you're getting my top ten contemporary reads, while next week will bring the fantasy ones!
Are you ready for this?
All covers link back to Goodreads! There is no particular order to this list.
The Accidental Beauty Queen by Teri Wilson
This was such a fun read! The relationship between the twins, the insight in beauty pageants, the geeky sides of both the main character and the love interest..
Sometime After Midnight by L. Philips
I absolutely adore this contemporary, queer retelling of Cinderella. It was a combination I hadn't seen before and I truly want more.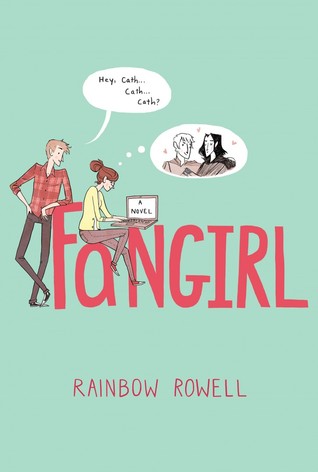 Fangirl by Rainbow Rowell
The thing that made me love this novel most is the combination of a main character with anxiety and the presence of fan-fiction. Loved it!
Cinderella Boy by Kristina Meister
Didn't I just say how I need more contemporary, queer retellings? Because this is another one! There's a lot happening in this novel, but the main focus stayed upon our cast of characters and their growth. Gorgeous story!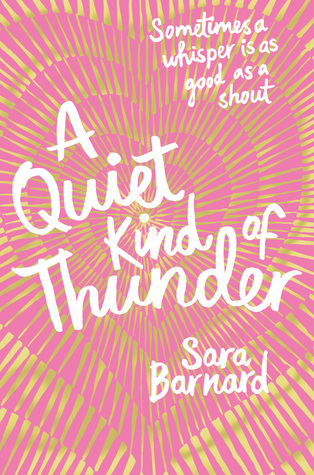 A Quiet Kind of Thunder by Sara Barnard
Anxiety, selective mute / deaf rep and.. gorgeous writing. What more do you need?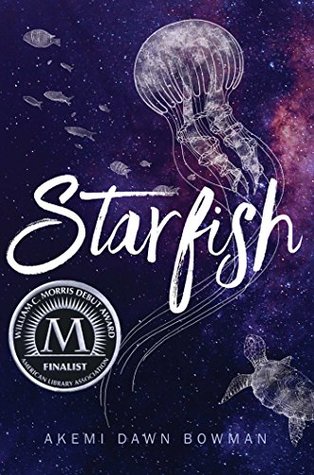 Starfish by Akemi Dawn Bowman
The thing that'll always stick with me when it comes to Starfish, is Kiko's family. There were so many things I recognized from my own past and that made this book all the more special to me.
The Upside of Unrequited by Becky Albertalli
So many queer characters, plus-sized rep… Not to mention it's so geeky and fluffy and cute and everything I could want in a YA contemporary! Definitely going to read anything Albertalli writes – no doubt about it.
The Exact Opposite of Okay by Laura Steven
The sarcasm this main character spews around was what drew me in at first. Then? Her humor, the topics mentioned and tackled, the absolute feminism present in this book and the fleshed-out characters. Loved it all.
180 Seconds by Jessica Park
This is easily one of my all-time favorites and I doubt that'll change. 180 Seconds broke me in ways I didn't deem possible. Not only the first time I read it, but again the second time!
One Day in December by Josie Silver
This was truly a unique read. Contemporary romance at its best – at least for me. I loved how this story spanned over years instead of only a short amount of time, as is usually the case. All the issues our characters have to deal with feel even more real because of that.
Are any of  these on your favorites as well?
Or maybe you're still planning on reading some of the books I mentioned?
Any new books I put on your radar with this post?