As I said last week, when I shared my favorite ten contemporary novels of 2018, today you're getting my favorite ten fantasy books! My two main genres deserve separate posts, no doubt. Especially since I read 185 books last year, so making top tens is hard enough as it is!
Let's dive into this!
All covers link back to Goodreads! There is no particular order to this list.
The Girl King by Mimi Yu
The world-building is one of the aspects I loved most in this one. The mention of hard topics is something that drew me in as well. Absolutely lived for the presence of shapeshifters though!
The Novice by Taran Matharu
I will never, ever forget how proud the author was when he described his book as "a combination of Pokémon, Harry Potter and Lord of the Rings". It's what had me curious and what I loved most! Now.. If only I wasn't so bad at sequels..
Legendary by Stephanie Garber
Speaking about sequels.. This is one I did read in 2018! I must admit that people saying it's way better than Caraval helped motivate me and they ended up being right!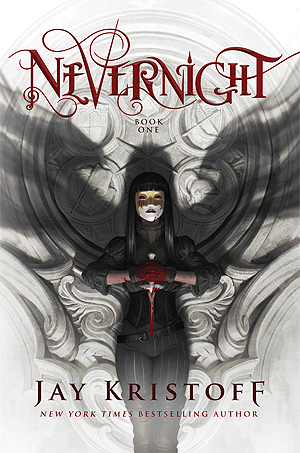 Nevernight by Jay Kristoff
Need I say more? His writing-style, his sarcasm, his world-building.. Pretty much everything is right up my alley and I will never not read anything he writes. There. I've said it.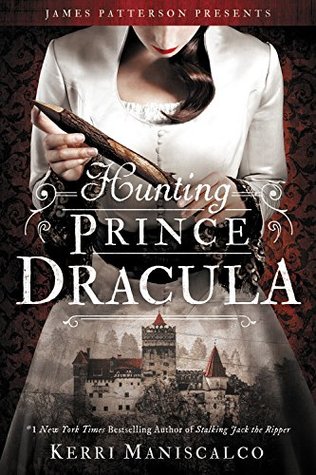 Hunting Prince Dracula by Kerri Maniscalco
Although I also read Stalking Jack the Ripper last year, it's the sequel I love most. I didn't really feel the romance in the first installment, but was blown away by every single aspect of Hunting Prince Dracula. The only thing I still don't agree with are the spiders. Hate those creatures.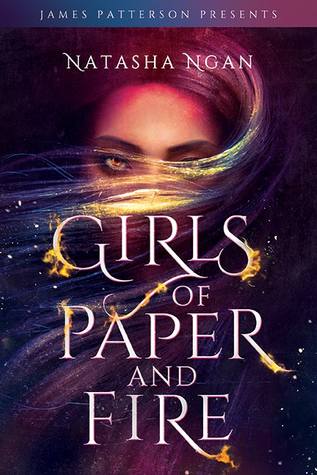 Girls of Paper and Fire by Natasha Ngan
Slow-burn sapphic romance. That's all I need to say about this because it's the main reason I fell entirely in love with this novel. That and the world-building. The plot. All the characters. Everything.
Children of Blood and Bone by Tomi Adeyemi
What I remember best about this book is how the author used present-day issues in her fantasy novel and I really appreciated that. Apart from that, I also liked the characters, the history and the way the action kept on coming.
Consort of Secrets by Eva Chase
This was my introduction to reverse harem and, even though I haven't read an awful lot of the genre still, I'm still so intrigued by it! Apart from that – very important – aspect, the presence of witches definitely helps things as well!
To Kill a Kingdom by Alexandra Christo
This retelling! You all know I love retellings, queer ones most of all but.. another winner are the really dark ones and this one fits the bill perfectly. I didn't expect it, which made it an even better reading experience.
Queen of Shadows by Sarah J. Maas
I finished the entire Throne of Glass-series last year, but I have to say.. this is probably still my favorite! Maybe, just maybe, I'll change my mind once I reread them but.. We'll see!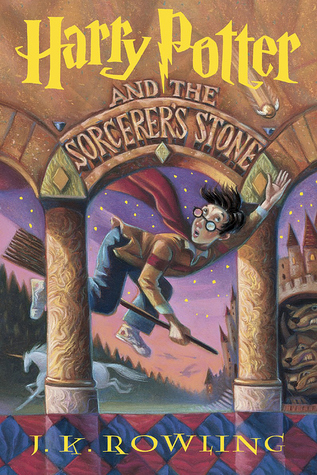 Harry Potter-series by J.K. Rowling
And an honorary mention for Harry Potter since I reread all the books and I can't not mention these!
Are any of  these on your favorites as well?
Or maybe you're still planning on reading some of the books I mentioned?
Any new books I put on your radar with this post?
[Just saying I'll be hosting a giveaway for any of the books on this list on Twitter later today!]